Swimming Pool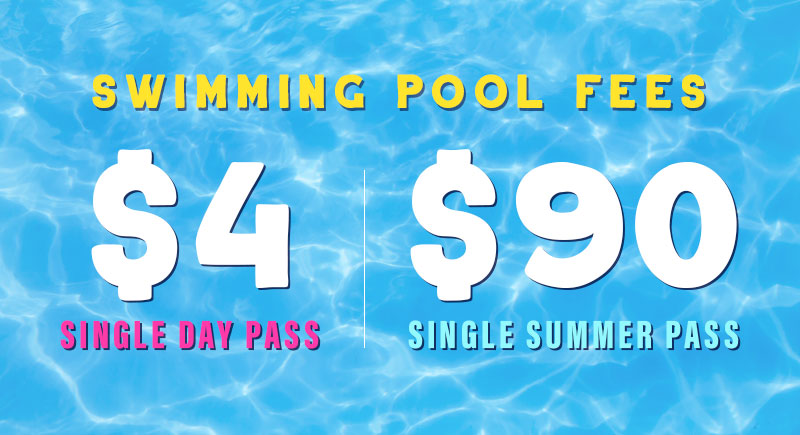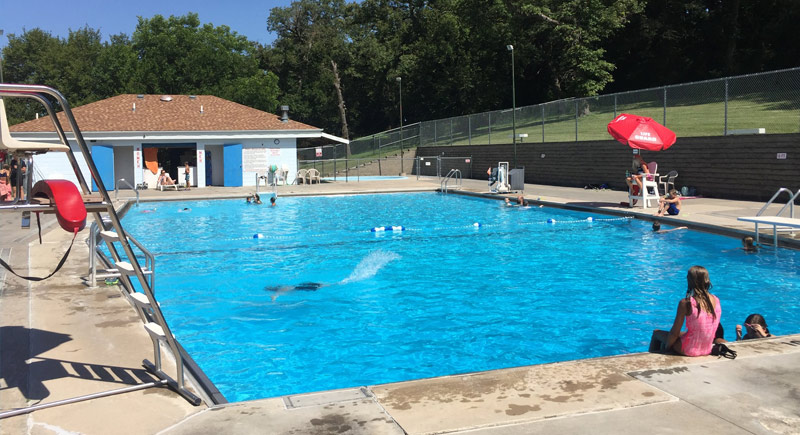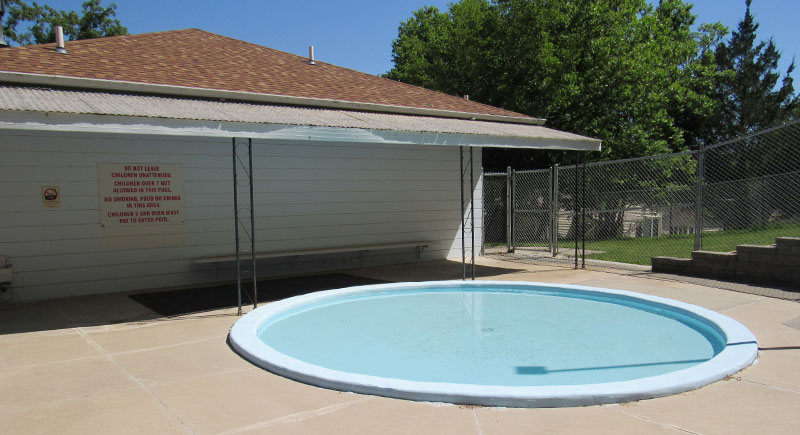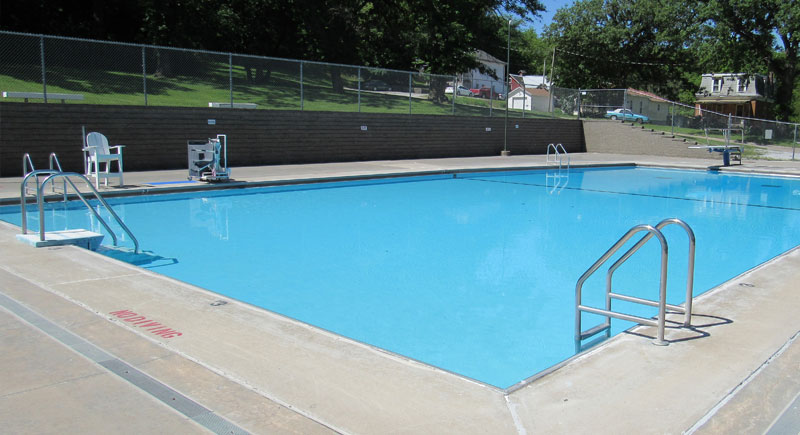 Weeping Water Municipal Swimming Pool
Open for Summer 2021

---
lAST DAY TO SWIM THIS SEASON IS SUNDAY, AUGUST 15TH.
POol Fees
Family season pass - $150
Single season pass - $90
Individual 10-Punch - $35
Daily - $4
---
Pool Hours
Monday-Saturday Noon-6:00. Sunday 1-5.
---
Fitness Swim
Starting July 5th-Monday-Friday 7-8am; Starting June 1st Tuesday & Thursday evenings from 6-7pm. Evening fitness swim is by sign up only.
Fitness Swim ONLY Pass - $45
---
Please Remember
• Children under the age of 10 must be accompanied by a family member or nanny who is 16 years or older.
• Swimmers will need to shower with soap and water prior to entering the pool
Contact Info